2021-04-02 02:45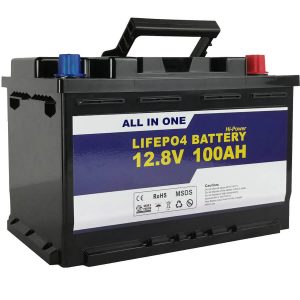 Berçavkirin
ITEMS
12v 100ah Lifepo4 battery
Cell ype
LiFePo4 Cells
Voltaya Nomînal
12.8V
Kapasîteya nomînal
100Ah
Parastinî
BMS (without communication)
Over Discharge Protection Voltage
14.6V
Over Charge Protection Voltage
10.0V
Berfirehkirina Bêdengî ya Berfirehtirîn
100A
Nêzîkbûna Pulse ya herî zêde heyî
200A (less than 5s)
Working Temp. Range/℃
Charge: 0℃~60℃
Discharge: -10℃~60℃
Germahiya hilanînê
Less than 1 year: -10℃~25℃
Less than 3 months: -10℃~40℃
Less than 30 days: -10℃~45℃
Têkel
300 pure copper connector (can be customized)
Size(L×W×H)/mm
305*175*195 (±5)
Battery pack Weight
13.5 kg
Quality Warranty
3 Sal
The data on the above is our standard matched pack. Size/max continuous discharge current/ max discharge current are adjustable based on customer's detail requirement. Different current needs different BMS, so please specify the charge/ discharge current for moudle customize, also the cost of battery pack would be slightly different based on BMS selection.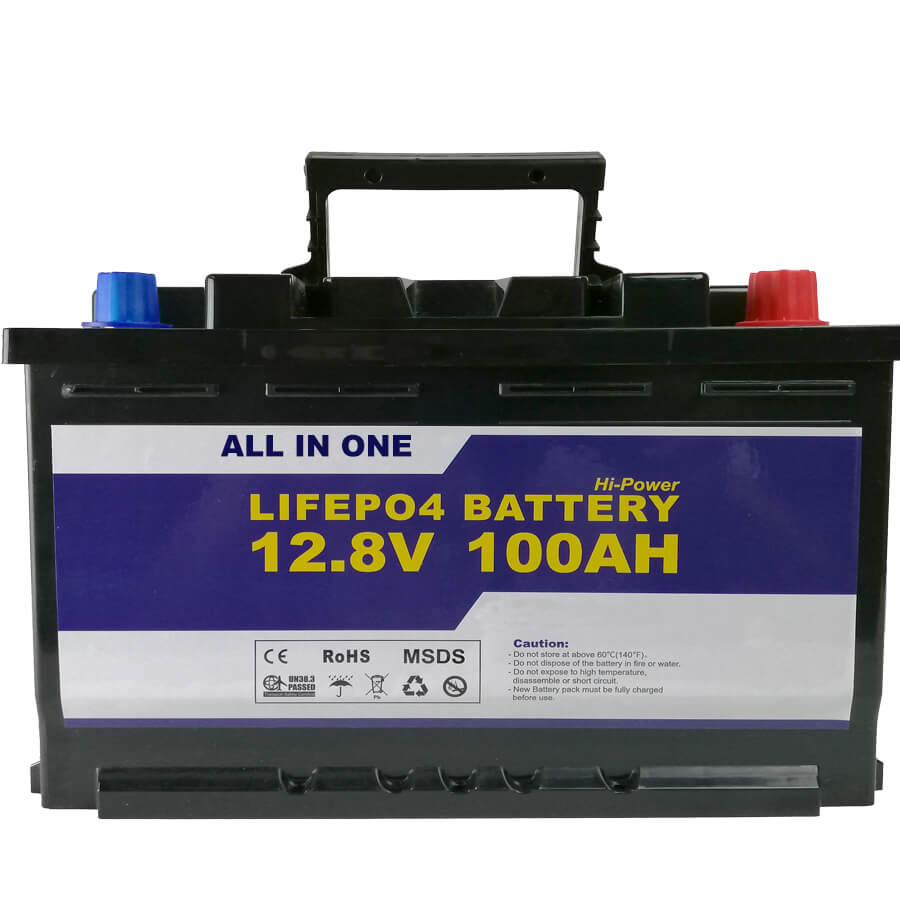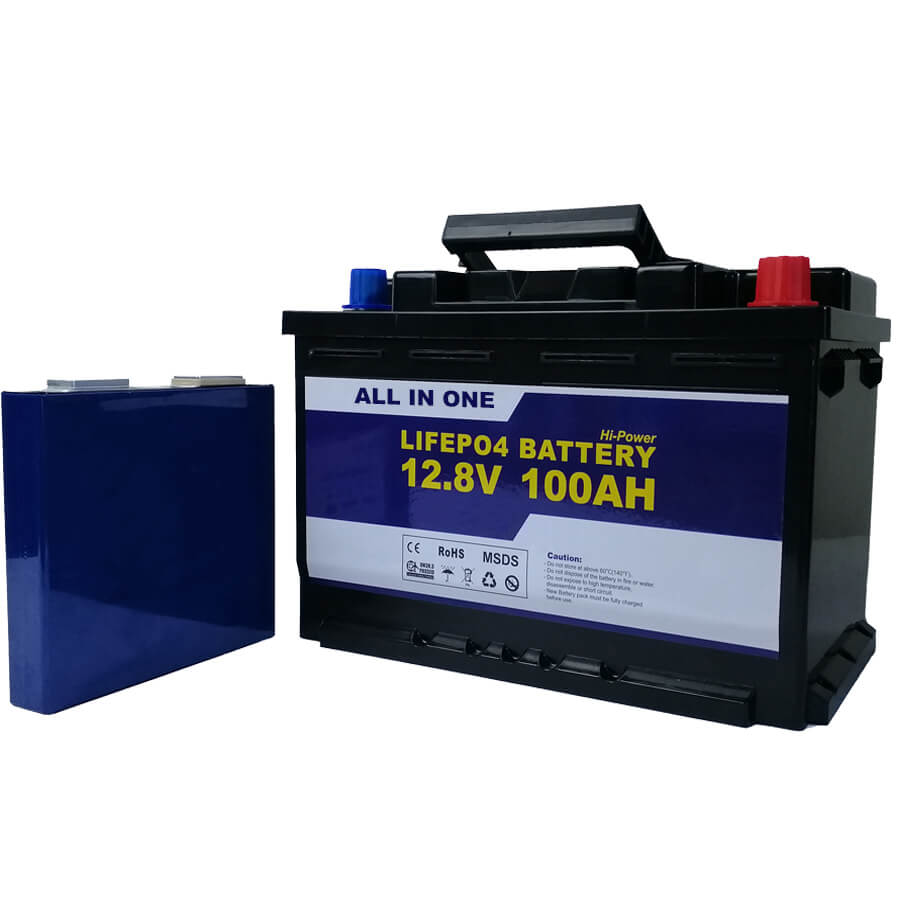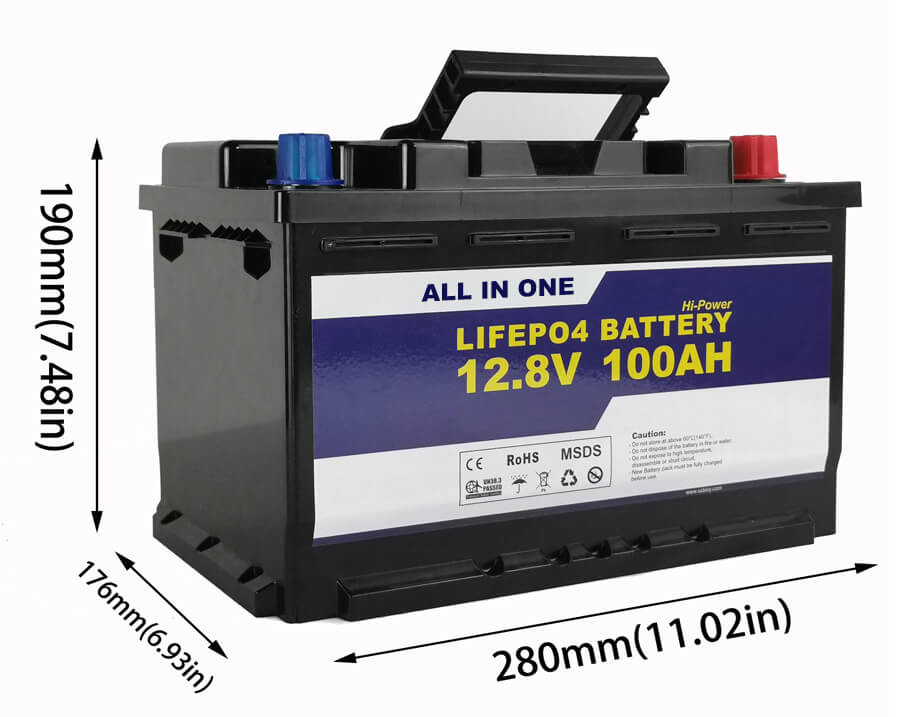 1. A grade LiFePO4 cells with long cycle life
2. BMS built in with over charge, over discharge, over current, over temperature protection etc.
3. Sorting before batteries were assembled, to make sure every single battery pack was assembled by batteries with same Volt, capacity and resistance.
4. An idea choice for solar energy storage, electric scooter, electric boat etc.
5. Perfect to replace lead acid battery
6. Cover the battery with epoxy board before packaging, to protect battery from hit and high temperature. Epoxy board is a flame-retardant material, can prevent battery on fire or explosion.
7.All the battery pack will be cycle aging. Before we put the battery pack in to packing box or next step assembly, we charge and discharge the battery pack to text it's parameters to make sure it can work well.
8. Well trained employee,every employ will be trained for two weeks before he(or she) goes to work at production line, make sure he(or she) can complete every work program accurately. Payment Term: 30% TT in Advance, 70% balance before shipment.
Pîlên LiFePO4-ên têkildar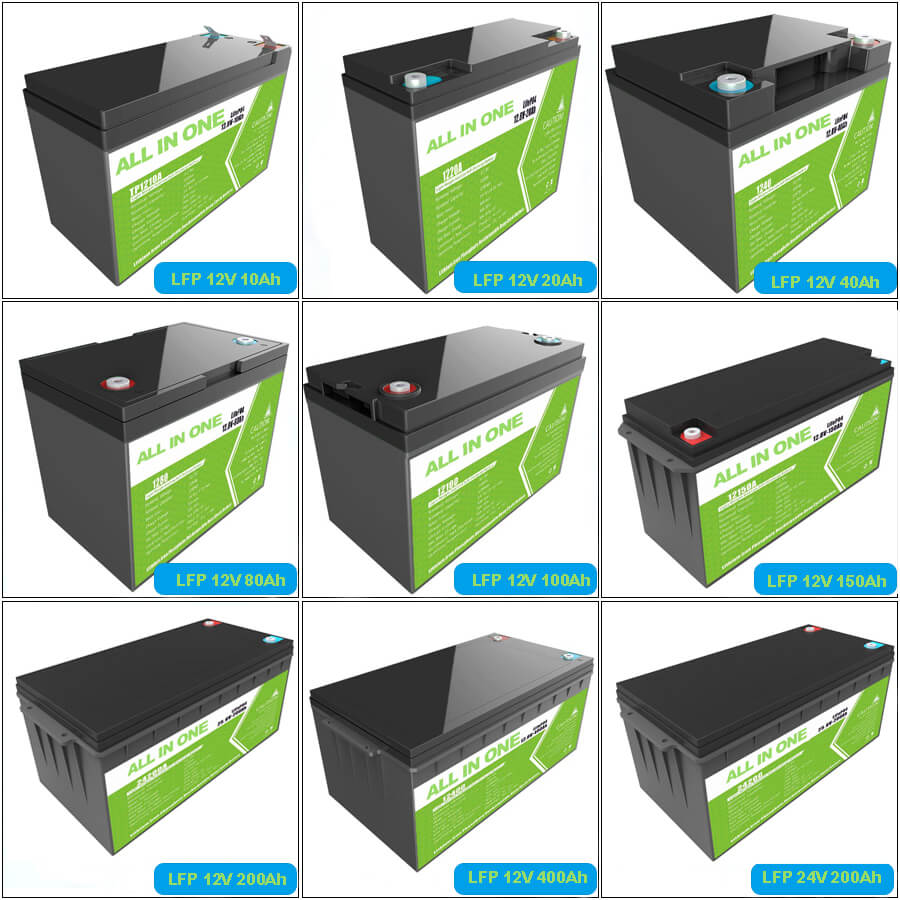 Our Company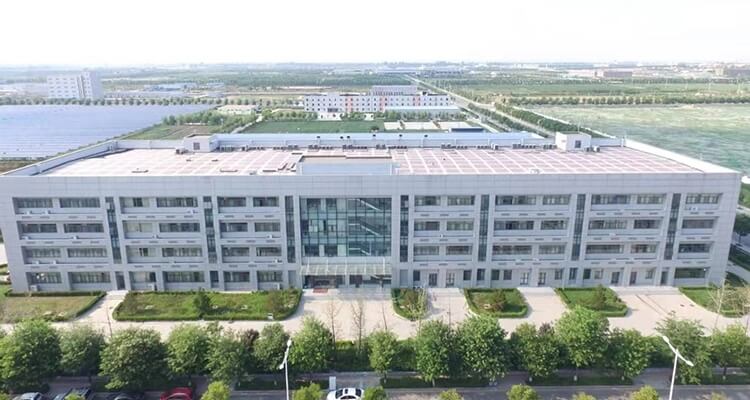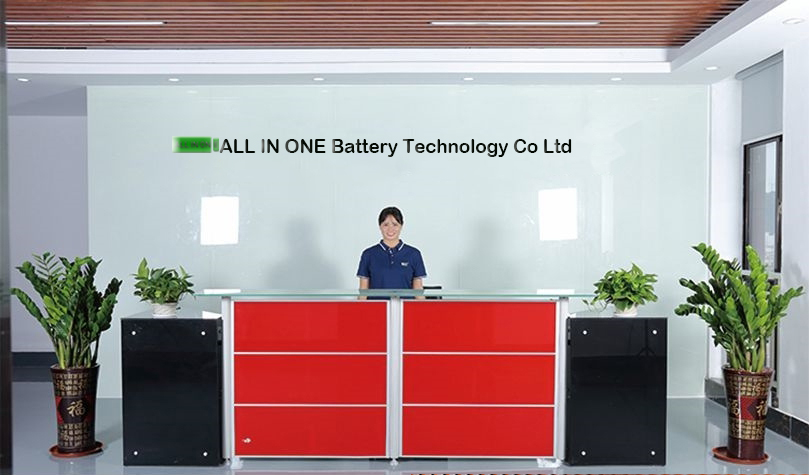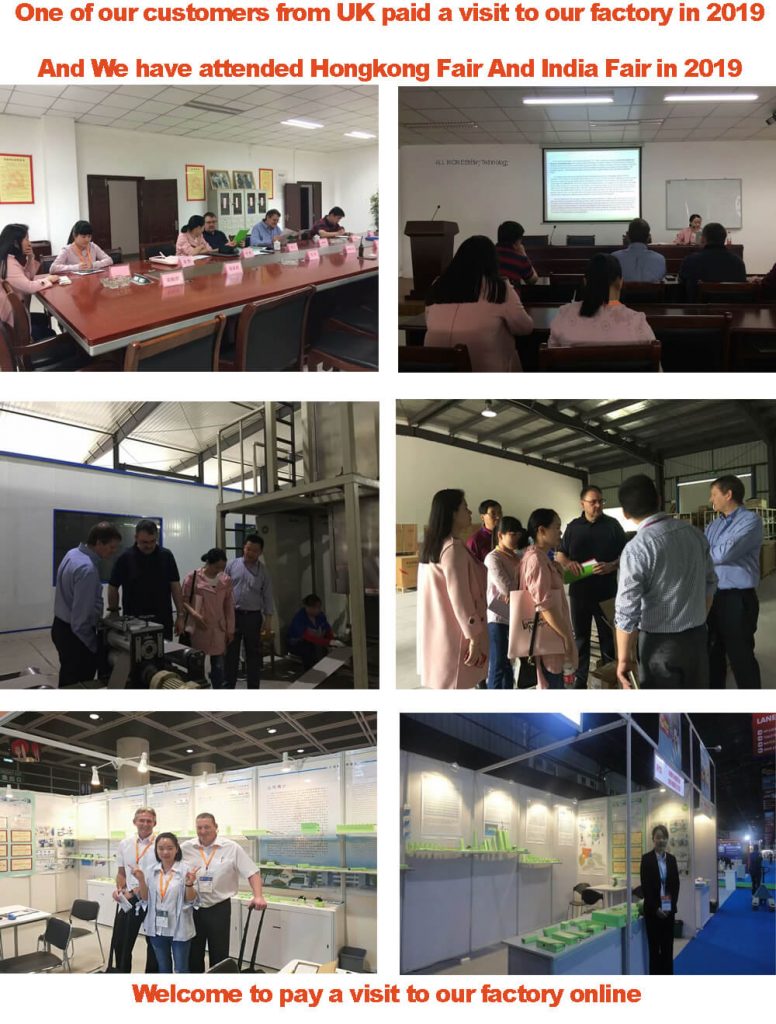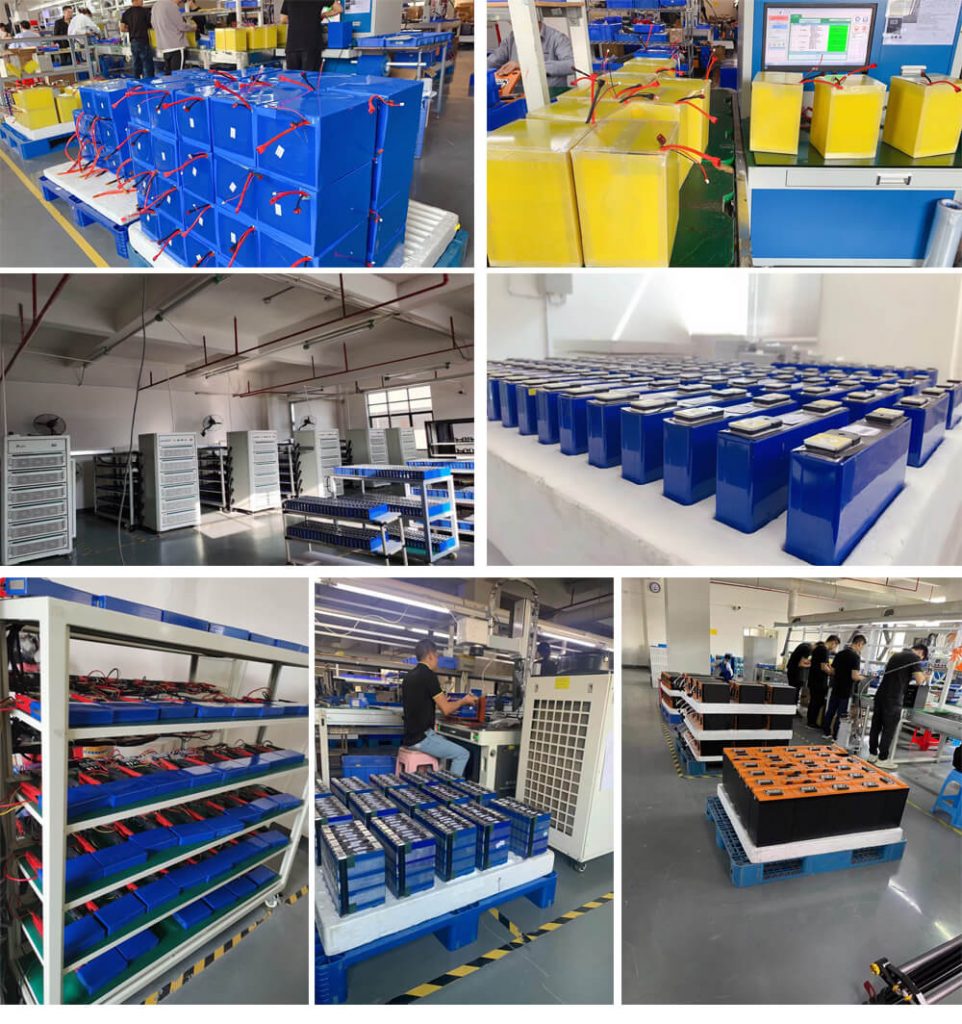 Q1: Ma ez dikarim nimûneyên ceribandinê bikim? Time ji bo fermana nimûne çi wextê pêşeng e?
Yes,we can supply samples in 5-7 days depending on different product items and clients' requirement. For normal in stock product,2~5 days; For customized product,3~7days depends on requirements.
Q2: theawana ji bo hilberan çi ye?
1 ~ 10 sal, Ji ber ku qada hilberîna me berfireh e, Minimum12v 40Ah, pergala hilanîna enerjiya konteneyê ya Max 2MW, Berhemên cûda cûda garantiya cûda hene, bi xêr hatî pêşiya fermanê.
Q3: Feydeya pargîdaniya we çi ye?
Em fabrîkayek rasterast in, xwedî taybetmendiyek pir dewlemend in ku di xêzkirina celebên voltaja bilind, kapasîteya bilind, karûbarên baterî yên performansa bilind de ji bo karavanên 12v / 24v / 48v / 80v RV, Forklift Electric, Forkift Golf, Cartoon Golf, Marine, AGV, Guhestina bermayên acîd ên rêber, Hilberîna enerjiya navxweyî ya Solar, traktorên balafirgehê 384V / 460V / 614V, kamyonek giran, trêna Mine, vebijarka DC ya 110v / 220v DC, kabîneya ESS, konteynera ESS û hwd, hûn dikarin piştgiriya teknolojiya çêtirîn û profesyonel pêşkêş bikin.
Q4: Ma hûn OEM / ODM qebûl dikin?
Erê, bi xêr hatî!
Q5: Demê serekê ji bo fermana girseyî çi ye?
Bi gelemperî, di derheqê nimûneyan de piştî 7 items 20 rojan li ser tiştên cûda girêdayî ye.
Q6: termsertên dravê çi ye?
Tezmînata nimûneyê Paypal, Yekîtiya Rojavayî, Esrok; û fermana girseyî ya ji hêla T / T qebûl dikin.
Q7: kindi celeb belge dikare pêşkêşî?
CE, RoHS, UN38.3, MSDS, etc., Heke hewce bike IEC-62133, PSE û yên din, ji kerema xwe ji me re şêwir bikin.
Not:

All products do not support retail, please contact us for product prices!