2021-03-28 08:21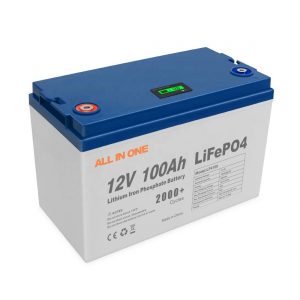 Berçavkirin
Voltaya Nomînal

12.8V

Kapasîteya nomînal

Înercî

1280Wh

Berxwedana Navxweyî

50≤mΩ

Jiyana ikakî

2000 yciklê @ Carjandin / Valakirin, Heya Kapasîteya% 70

Xwe Belavkirin

Month3,5% mehê di 25 de

Max. Voltage Charging

14.0 ~ 14.6V

At 0℃~45℃ temperature, charged to 14.6V at a constant current of 0.2C5A, and then,changed continuously with constant voltage of 14.6V until the current was not more than 0.02C5A

Karanîna niha

20A

Max. Barkirina heyî

50A

Valakirina heyî

50A

Max. Berdevkê Berdewam

80A

Max.Pulse Current

200A (<3S)

Voltaja Qutkirî Dakêşandin

10.0

Germahiya barkirinê

0 ℃ heya 45 ℃ (32 ℉ heya 113 ℉) @ 60 ± 25% Nermiya Nêzîkî

Temaya germkirinê

-20 ℃ heya 60 ℃ (-4 ℉ heya 140 ℉) @ 60 ± 25% Nermiya Relatîf

Germahiya hilanînê

0 ℃ heya 45 ℃ (32 ℉ heya 113 ℉) @ 60 ± 25% Nermiya Nêzîkî

Berxwedana Toza Avê

IP55

Hucre & Format

IFR32700 N65,4S16P

Doz

Têgûherr

Mezinahî (L * W * H * TH)

328*172*216*216mm

Pîvan

Approx. 12.5Kg

Rawesta paşîn

M6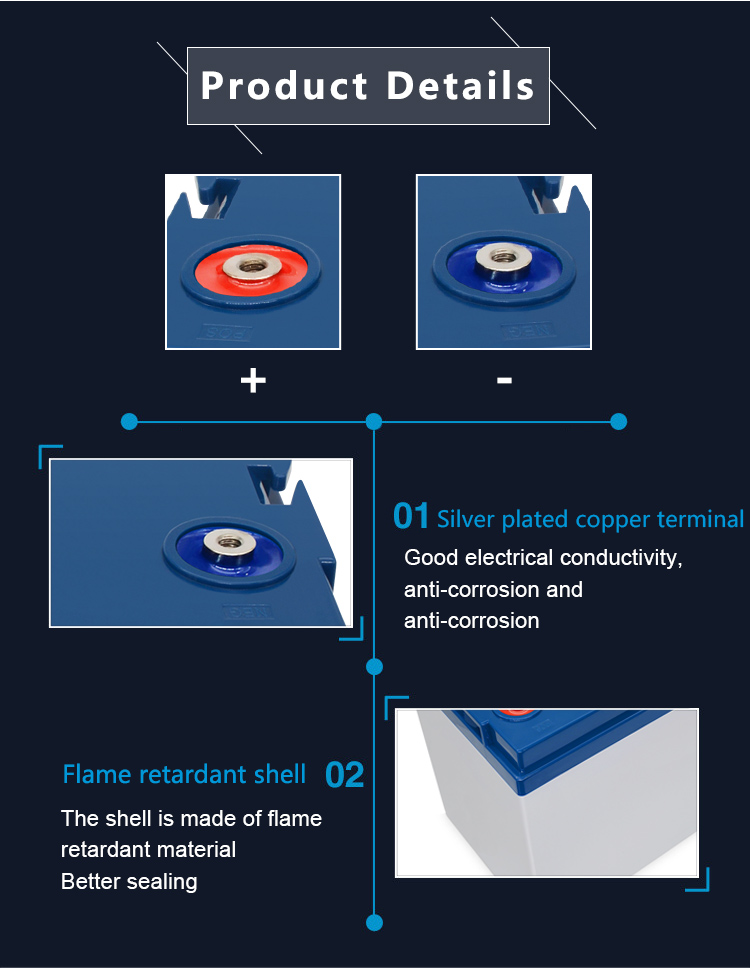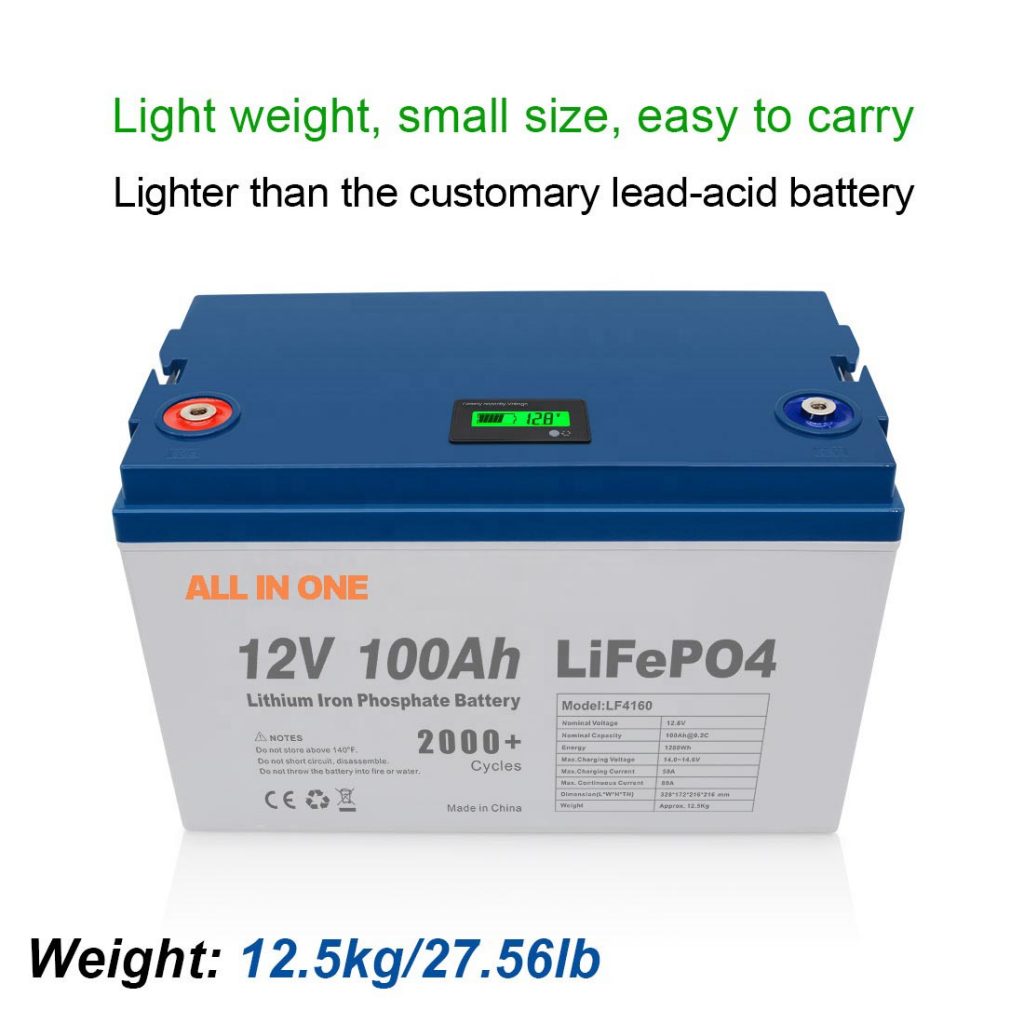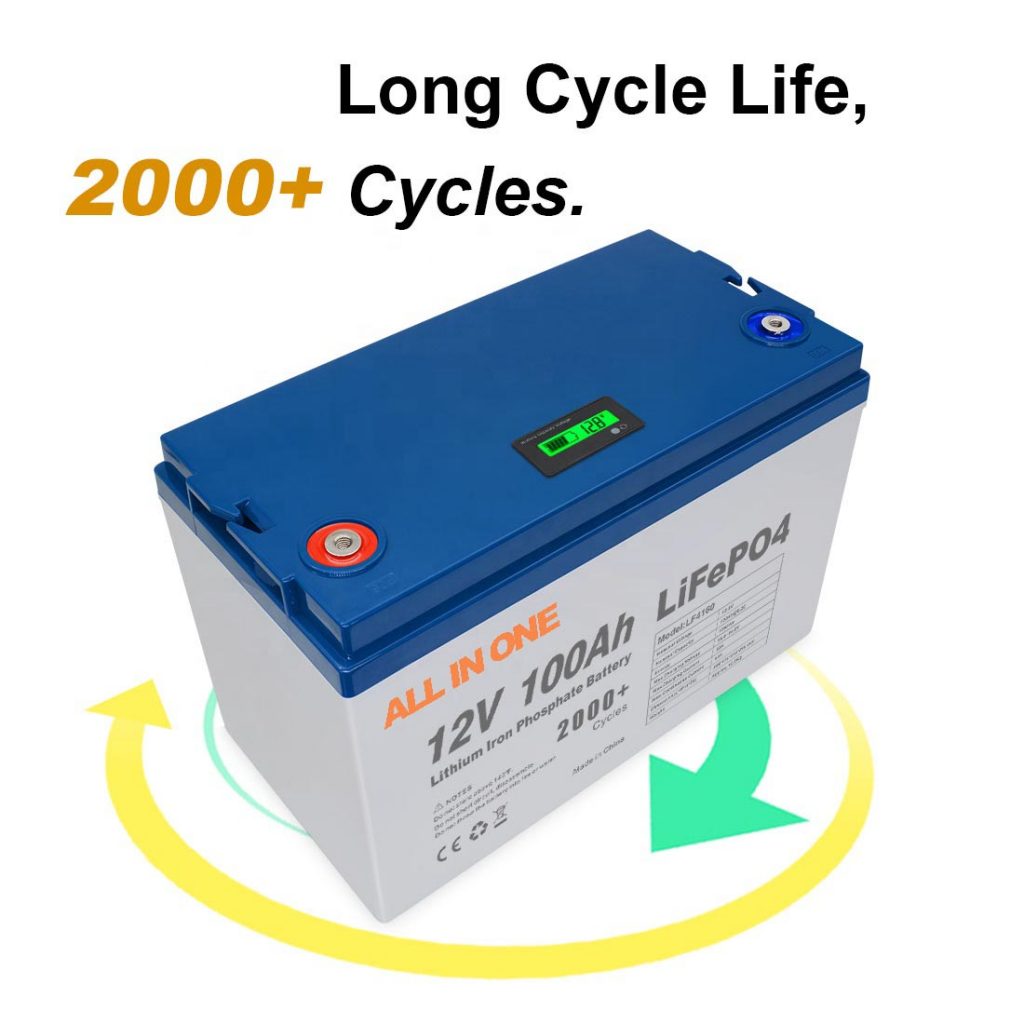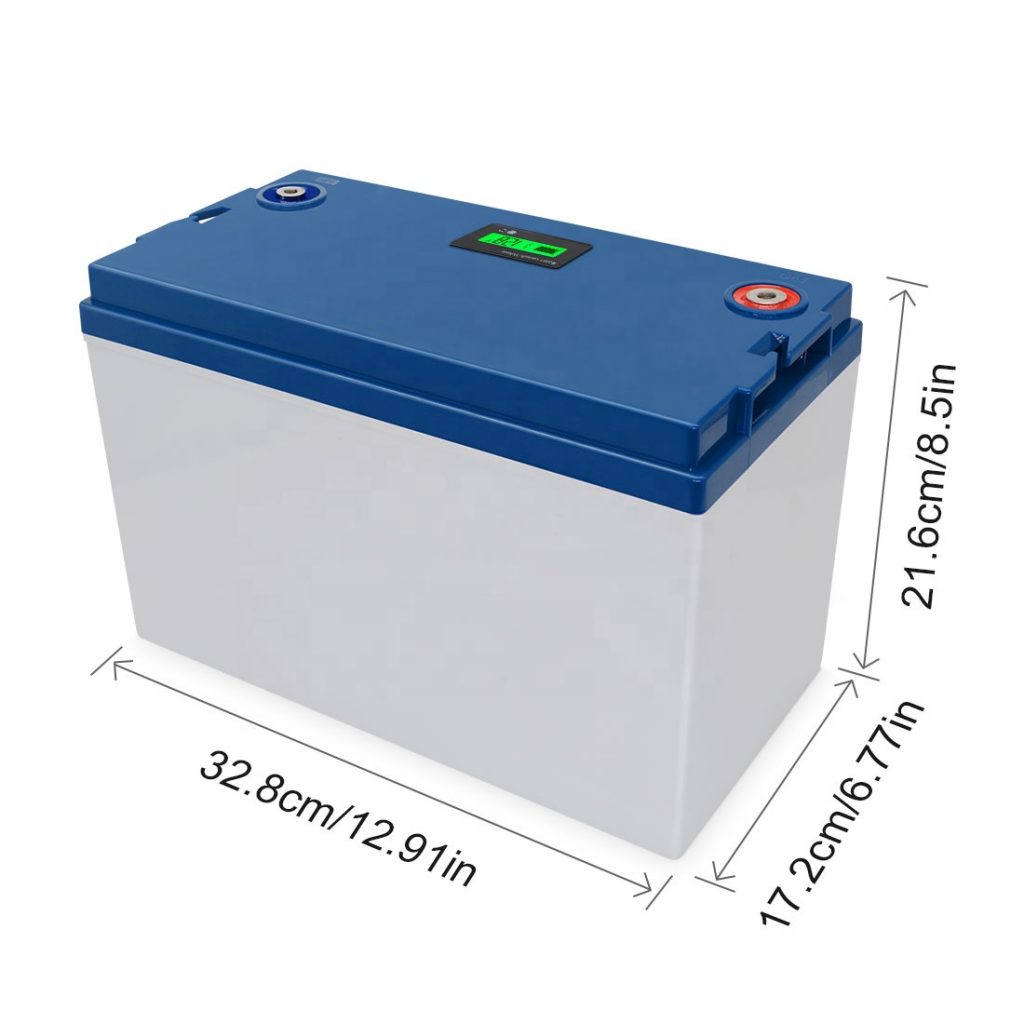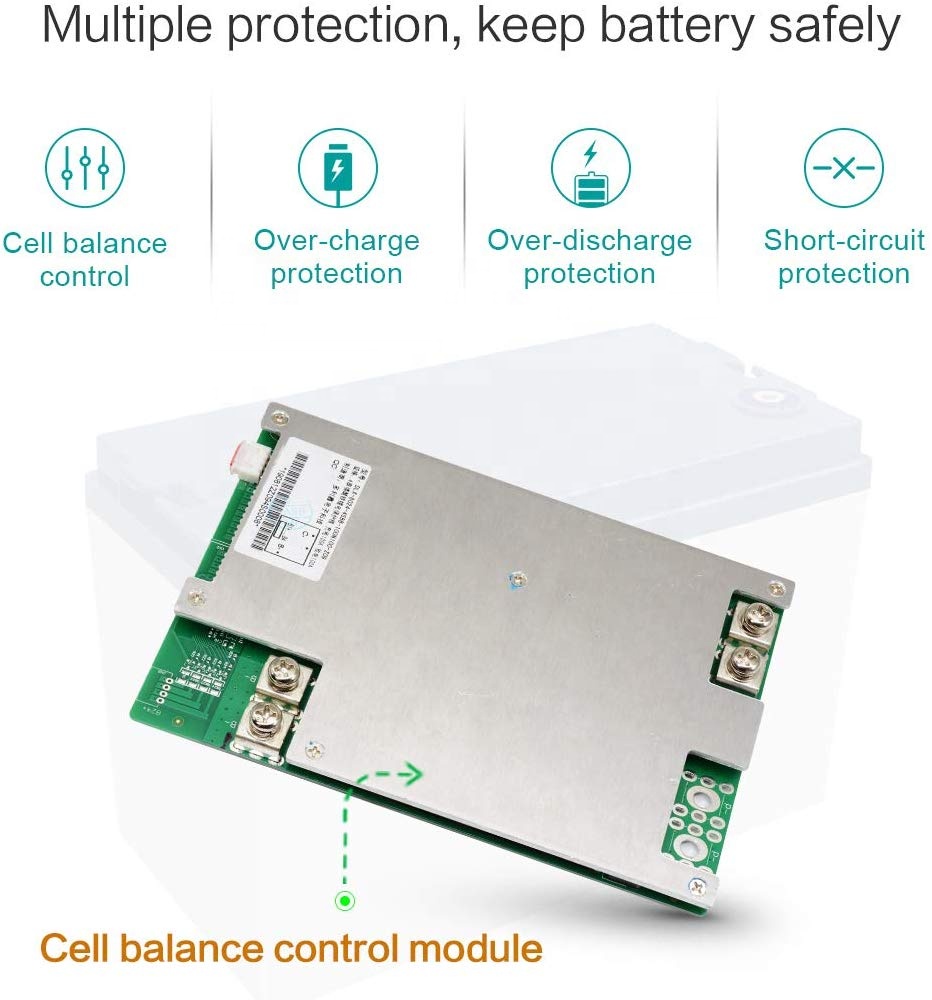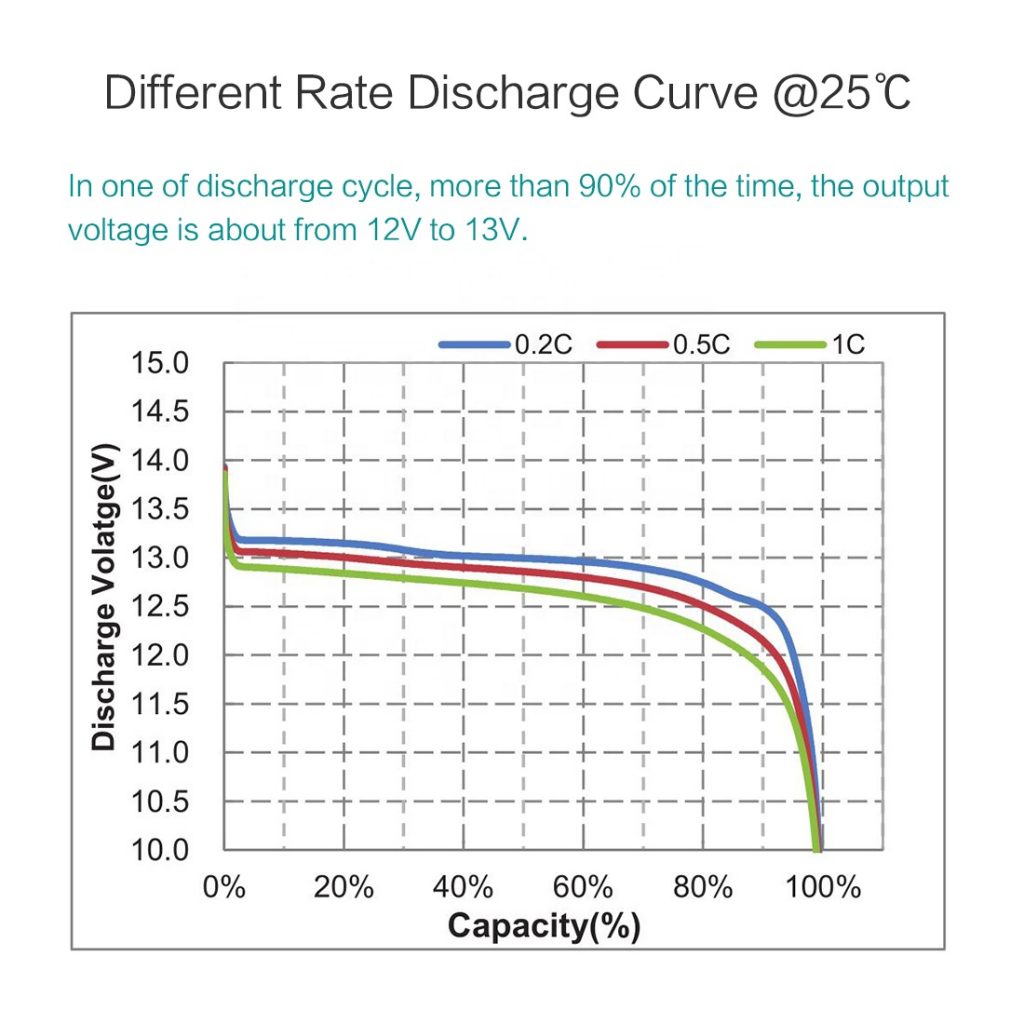 Avantaja Hilberê
◆ Bikaranîna teknolojiya şaneya fosfata hesinî ya lîtyûmê, ewlehiya pêşeng, bi hezaran çerx, 100% DOD, di bin mercên normal de.
Protection Parastina otomatîkî ya ji bo zêdekirina şarjê, ji ber valakirinê, ji bo heyî û ji ser germê çêkirî.
◆ Bê parastin.
. Hevsengiya şaneya hundurîn.
Weight Giraniya sivik: Bi qasî 40% ~ 50% ji giraniya bataryaya asîdê ya rêber.
◆ Dikare bi karanîna herî mûçeyên standard-rêber-asîd were tawanbar kirin (danîn).
Range Rêzeya germahiya firehtir: -20 ℃ ~ 60.
◆ Piştgirî ji bo berfirehkirina sepana Series (heya 51.2V) û du paralel.
Pîlên LiFePO4-ên têkildar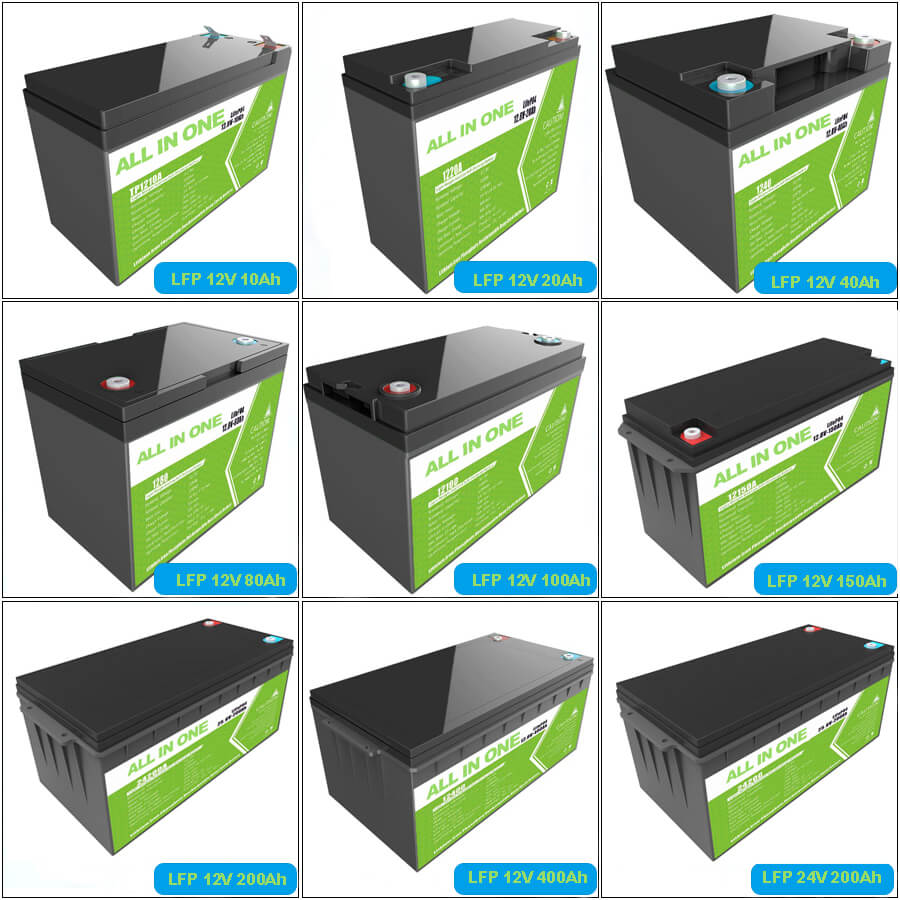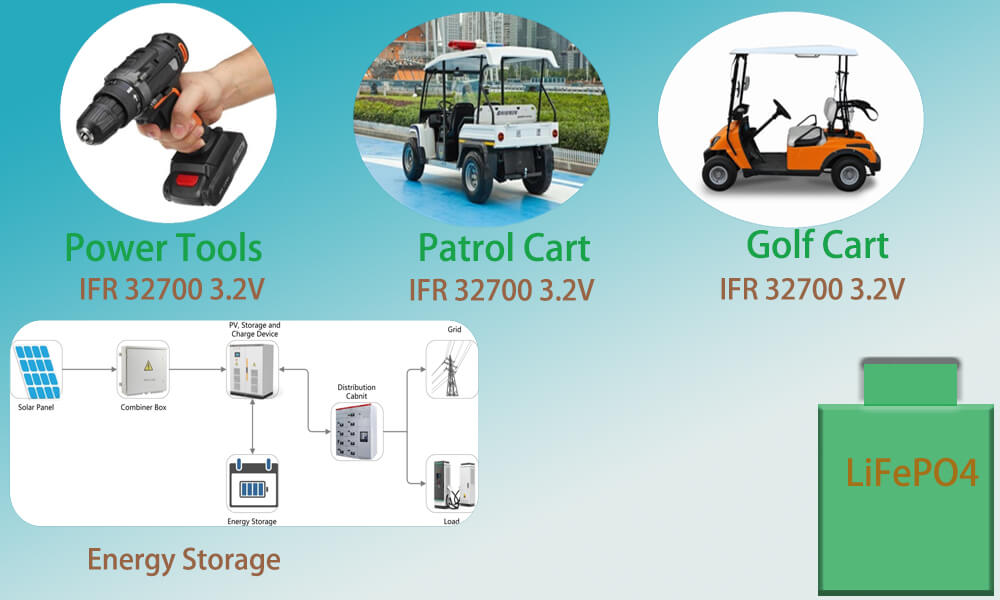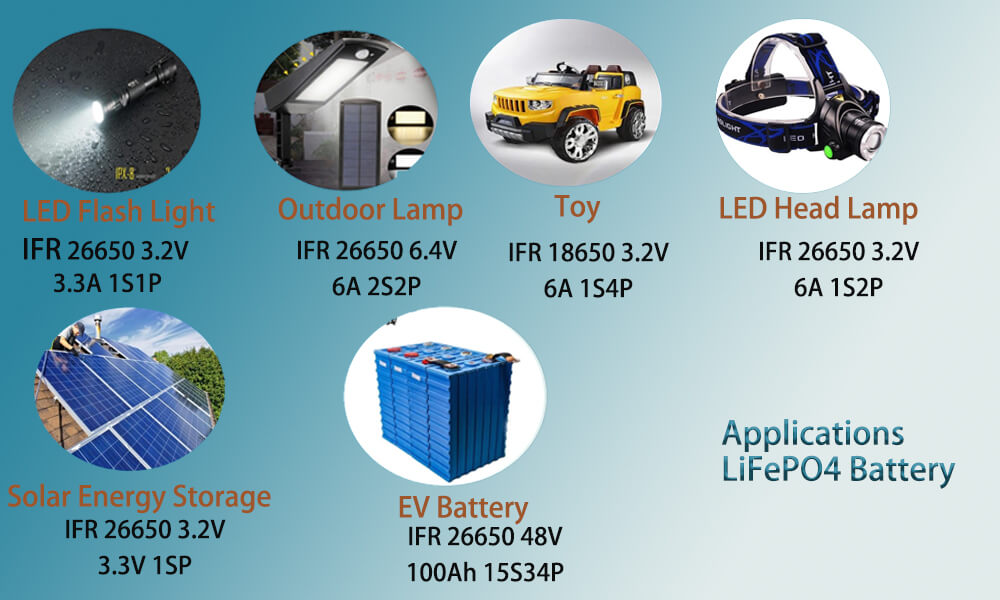 * 100% pêş-ceribandin berî derketina ji kargehê
* Çêkerê pispor ku bi ezmûna zêdeyî 10 salan heye
* Excellent customer service and technical support * Strict quality control system and professional R&D department.
* Em xizmetên nimûneyê piştgirî dikin.
* Li gorî daxwazan nimûneyek nû: Nimûne bi taybetî li gorî daxwaza we tê çêkirin. The dê li gorî wê lêçûn li gorî lêçûnê pratîkî werin berhev kirin.
* Demjimêra pêşengiya nimûneyê: Nimûneya amade ya li stokê dê di nav 1-2 rojan de were şandin. Li ser piştrastkirina spartinê û hunerê dê di nav 7 rojan de nimûneyek nû were şandin.
* Barkêş: Barkirina bargiraniyê hate kom kirin.
1. Lêpirsîn-Profesyonel bişînin.
2. Biha, serdema pêşîn, dema drav û hwd piştrast bikin.
3. Xerîdar dravdana drav bide û ji me re pelê Bankê bişînin.
4. Qonaxa Hilberîna Destpêk-Xerîdaran agahdar bikin ku me drav girtiye, will dê nimûneyan li gorî daxwaza we çêbikin, ji we re wêneyan an Nimûne bişînin ku pejirandina we bigirin. Piştî pejirandinê, em agahdar dikin ku em ê hilberînê saz bikin & dema texmînkirî agahdar bikin.
5. Dema hilberîna girseyî ya girseyî qediya, dê wêne û nimûneyên hilberê ji bo erêkirinê ji we re werin şandin. Her weha hûn dikarin Teftîşa partiya sêyemîn jî saz bikin.
6.Xerîdar ji bo hevsengiyê drav didin û em kelûpelan dişînin.
7.Order can be say "finish" when you receive the goods and satisfy with them .
8.Feedback to US about Quality , Service, Market Feedback & Suggestion. And we will do better.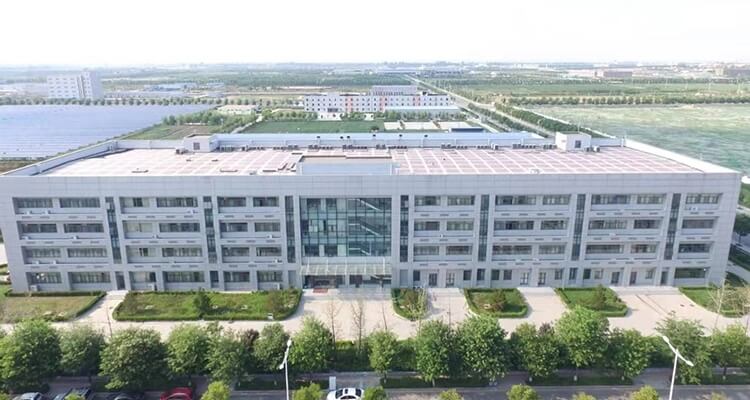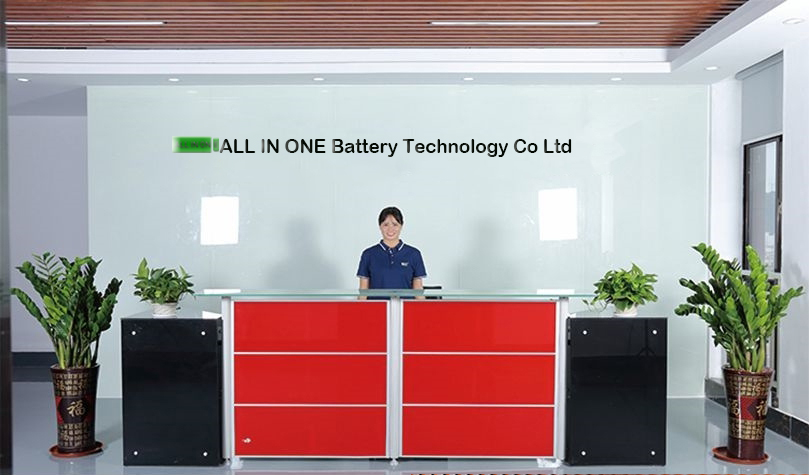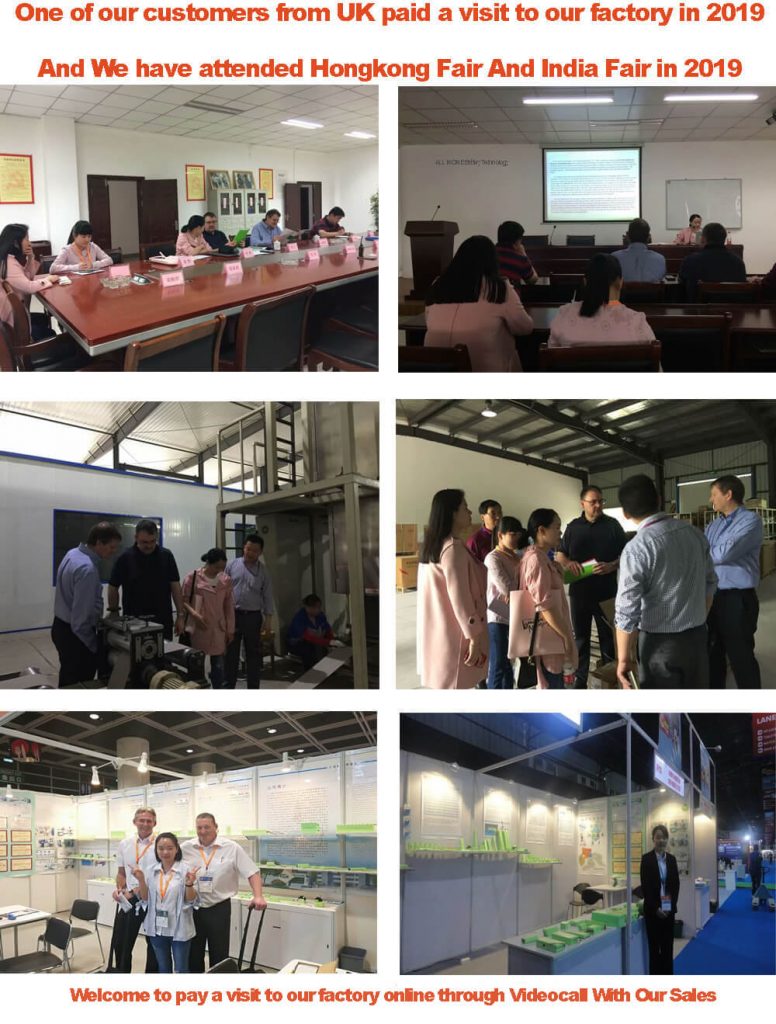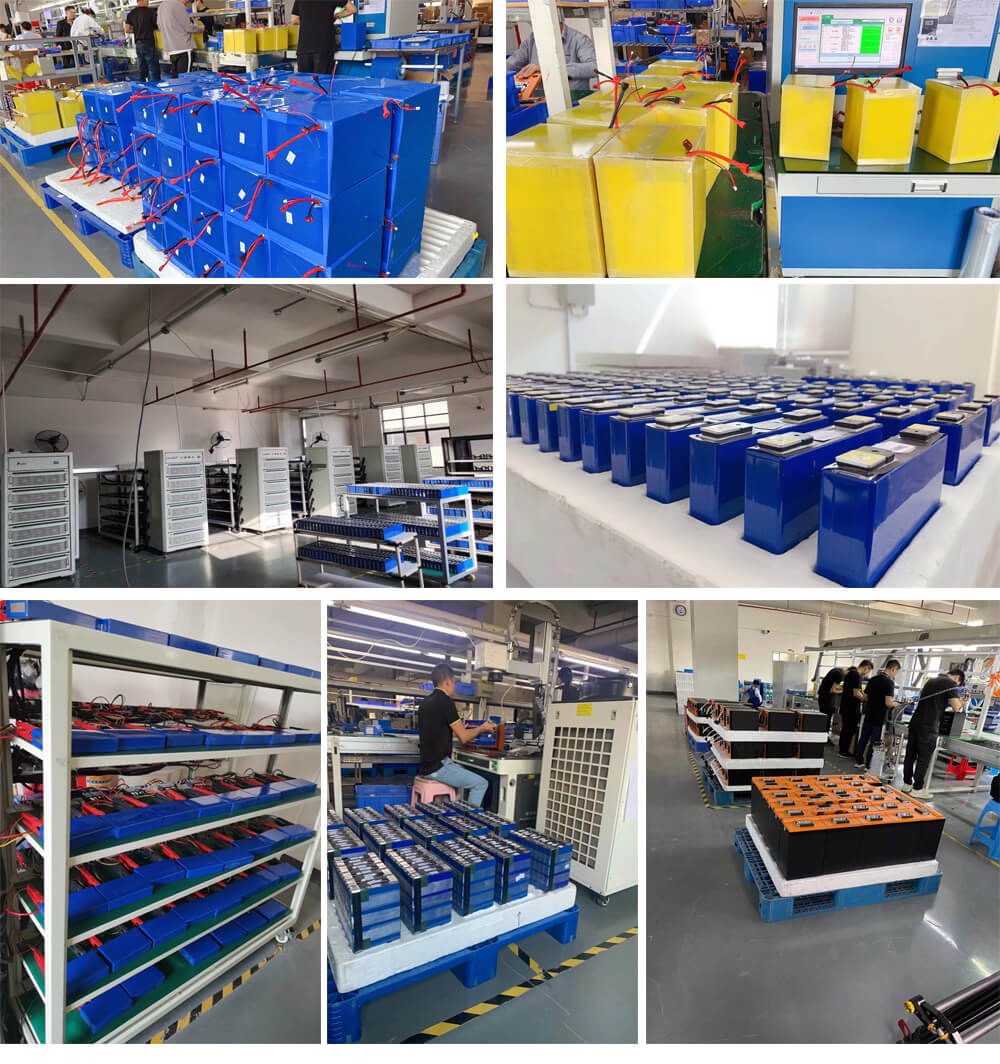 Q1. Can you Send Lithium Batteries Overseas?
A1: Yes, in most cases we can. Through PACK & forwarder's comprehensive service, we can have our consignment sent anywhere via air, road or sea. You can tell us your address to check.
Q2. How do you ship the LiFePo4 battery packs?
A2: Pack each battery in fully-enclosed interior packaging to protect the terminals. Don't place heavy items on packed batteries. Keep batteries away from other metal objects that may cause short-circuiting. Label the shipment to make it obvious that it contains lithium batteries and need to be handled with care.
Q3. Can lifepo4 batteries be connected in parallel or in series?
A3: Yes.
1> Connecting batteries in series increases voltage, but does not increase overall amp-hour capacity.
2> Connecting batteries in parallel increases total current capacity by decreasing total resistance, and
it also increases overall amp-hour capacity. All batteries in a parallel bank must have the same voltage rating.
Q4. Can we put LiFePO4 battery pack in parallel or series by ourselves?
A4: Yes. The batteries can be put in parallel or series by customers. But there are a few tips we need to pay attention to;
1> Make sure all batteries have the same voltage before put in parallel.
2> Don't not put discharged battery and undischarged battery in parallel. This could reduce the capacity of the entire battery pack.
3> Heke hûn dixwazin wan di rêzê de bihêlin, mebesta tevahiya pakêtê ji me re şîret bikin. Em ê ji bo her batterê BMS-ê bijartî hilbijêrin.
4> If you are not professional in parallel and series batteries, please don't try it by yourselves. It may cause danger and damage the cycle life of the
Q5. Can we put different LiFePO4 battery pack in series by ourselves?
A5: You can buy high voltage directly from us. It's not recommended to put them in series by yourselves, it will hurt the cycle life of the battery pack.
Q6. Can your battery pack include BMS? Can we use it in car?
A6: Yes, our battery pack can include BMS, you can use it for low-speed cars only or aux. power for standard car. Do not use it for standard car directly, that will need more complex design BMS for the pack.
Q7. What is your warranty?
A7: We provide a 2-year warranty for all our battery pack. That means, after
[email protected]
% DOD, there will be still at least 60% capacity left. And you can use it for at least 5 years for normal 1 time charge and discharge every day.
Not:

All products do not support retail, please contact us for product prices!